Who is the Best Vein Doctor Wayne?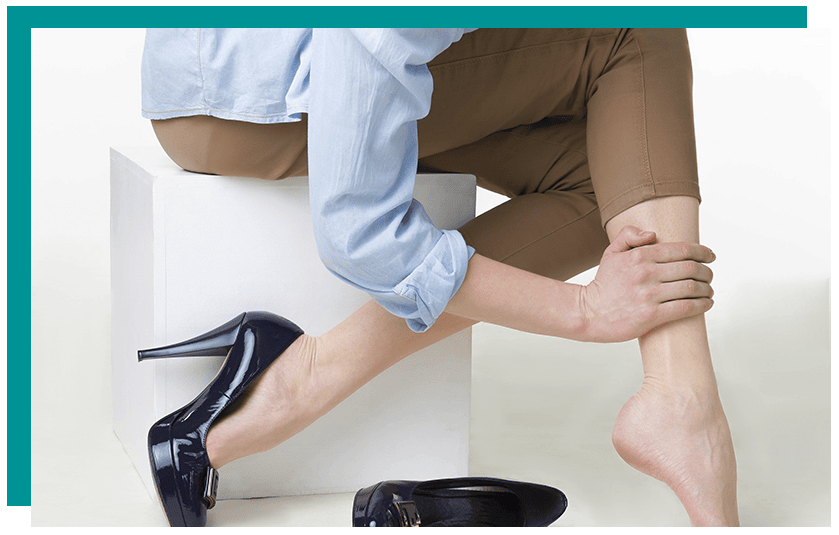 Are you looking for the best vein doctor Wayne? If so, you've come to the right place — in this article, we discuss who is the best vein doctor Wayne NJ.
But first, let's take a brief look at some of the qualities necessary in the best varicose vein specialists:
The best vein doctors should ideally be board-certified. While this isn't necessary to practice vein treatment, it is a guarantor of their experience and skills.
Please read the vein doctor's online testimonials and track record to make sure their patients have had a good experience.
You should look for experts in minimally invasive spider vein and varicose vein treatments because they're highly successful and conclude within an hour with no downtime. Compared to that, vein surgeries are complicated, risky, and ineffective.
The vein doctor should also run diagnostic tests to identify the root cause of the spider vein and varicose vein. This is necessary because spider veins are often symptomatic of chronic venous insufficiency, which is a dangerous circulatory disorder.
You should also look for vein doctors who work in advanced state-of-the-art vein treatment centers.
Dr. Todd Kobrinski is currently the best vein doctor in Wayne NJ. He's the medical director of Vein Treatment Clinic Wayne and he's a board-certified vein specialist who specializes in vascular ultrasound for accurate diagnosis of chronic venous insufficiency and the best minimally invasive procedures.
Located at 342 Hamburg Tpk, our vein treatment center is near William Patterson University and has ample parking space. Our vein clinic is also extremely modern and we have the latest equipment and technologies necessary for minimally invasive procedures. If you have any of the symptoms of vein disease, book an appointment with the best vein doctor Wayne today.
What Kind of Doctor do you See for Veins?
If you have any vein-related issues, you should book an appointment with a vein doctor — officially called a phlebologist. Vein doctors can come from various fields of healthcare — they may be hospitalists, anesthesiologists, cardiologists, or any other kind of doctor. However, the only requirement is that they should have special training in vein treatments, which is why you should look for board-certified vein doctors.
But how do you know if you need to book an appointment with a vein doctor? How do you know if your symptoms are related to vein disease?
Chronic venous insufficiency is one of the most under-diagnosed diseases because its initial warning signs resemble signs of aging. People generally don't seek vein treatment till the disease has advanced considerably or they have large varicose veins in Wayne.
The following are some of the early warning signs of chronic venous insufficiency. If you identify any of them, please book an appointment with the best vein doctor Wayne today.
Frequent leg cramps.
Swollen ankles and feet.
Restless legs syndrome.
Leg heaviness.
Throbbing and itchy veins.
General fatigue at the end of the day or after long stretches of sitting or standing still.
Formation of dense clusters of blood vessels on the surface of the skin known as spider veins.
Large bulging veins on your legs known as varicose veins.
Skin discoloration.
If you don't treat chronic venous insufficiency at its early stages, it will progress rapidly and you may suffer from complications like skin diseases, profuse bleeding, leg ulcers, and deep vein thrombosis. The best experts in minimally invasive procedures will recommend treatments like radiofrequency ablation, endovenous laser ablation, and VenaSeal.