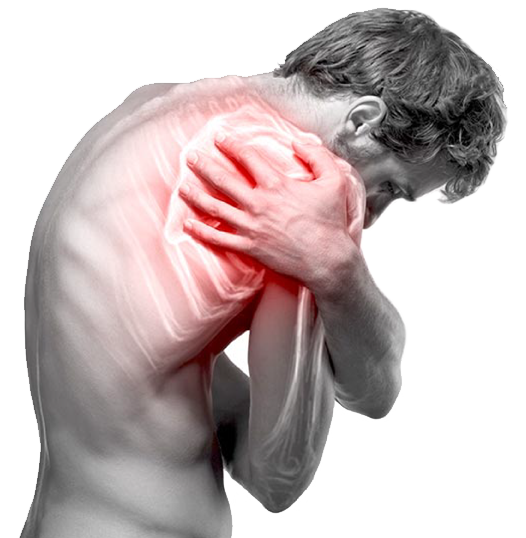 Iovera for Knee Pain
The most common orthopedic and musculoskeletal condition that affects younger and older generation of people and brings patients to their doctor is knee pain. With today's more and more active society, the number of knee issues is increasing. Knee pain has a wide variety of specific causes and there are a lot of non-surgical treatments available to treat knee pain, including Iovera.
What is Iovera?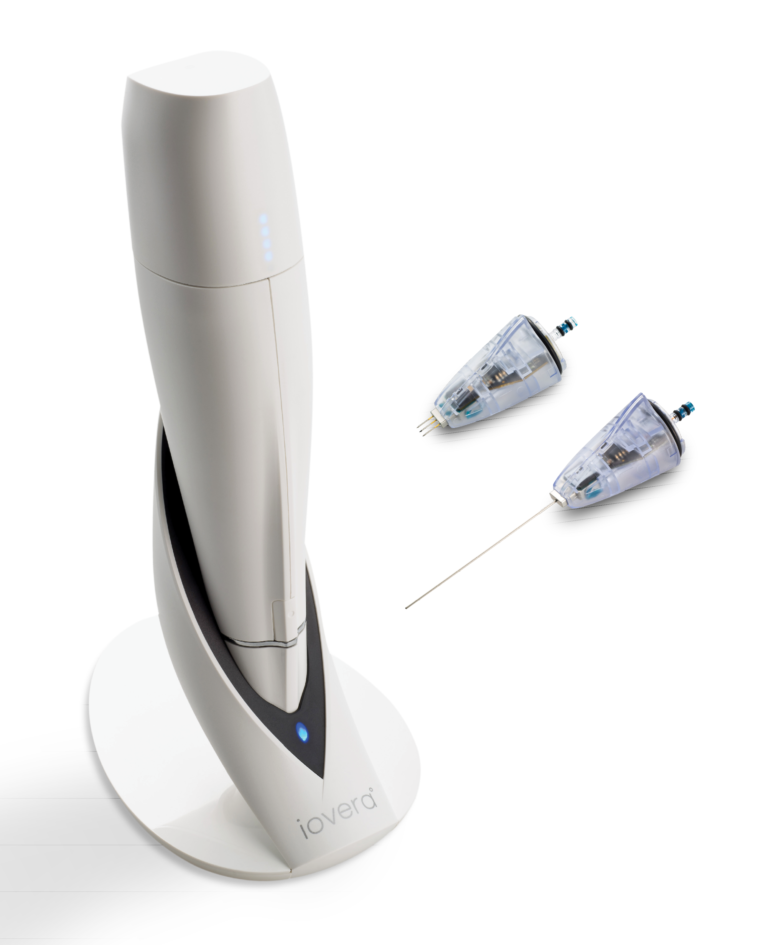 The Iovera treatment is the newest technology and effective way to immediately relieve knee without the use of drugs or or pharmaceuticals. The Iovera treatment utilize the power of cold to naturally reduce knee pain for up to 3 months. It is simply a cryotherapy treatment that essentially is freezing/blocking a nerve. Iovera is typically used for chronic knee pain in patients without evidence of severe arthritis or previous total knee replacements.
How Iovera Treatment works ?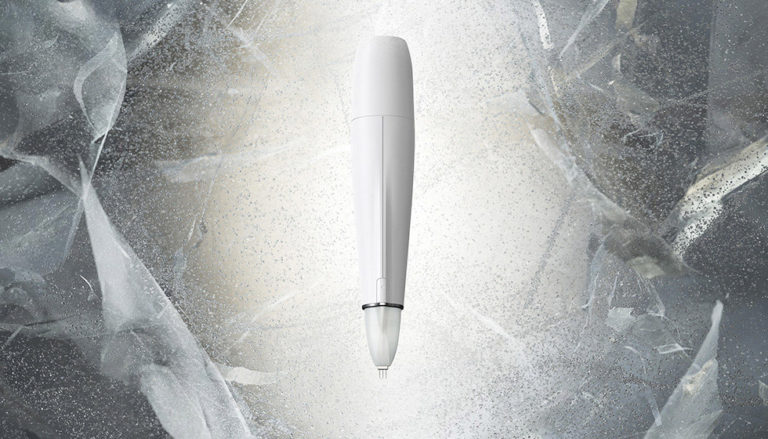 The iovera treatment uses a special handheld device with nitrous oxide canisters to freeze short needle probes to negative 126 degrees. Once injected into the skin, the cold therapy blocks targeted sensory nerves around the knee, which prevents the nerve from sending pain signals. The "cold" applied on the nerves is temporary and does not cause permanent damage because it leaves the structural components of the nerves intact. This FDA cleared treatment uses the body's natural response to cold to immediately relieve the pain without introducing any drugs or chemicals.
What kind of results I can expect?
Results from this treatment varies from patient to patient, however most patient feel pain relief immediately right after the treatment. Very precise Iovera treatment allows to apply targeted cold to a specific nerve. It helps to interrupt that nerve's ability to send a pain signal and provides an immediate reduction in pain.
How long does treatment take?
The Iovera treatment from start to finish takes about 40 min, and it should always be done by a Board Certified Pain Specialist.
Are there any side effects ?
The common side effects for any needle-based treatments are: local pain, crusting, pigmentation changes, bruising and tingling. They are minor and typically resolve within a few days. In rare cases, numbness or tingling of nearby sensory nerves may be affected for longer periods of time.
How long does it last ?
Depends on the individual patient and location of the nerve being treated, the duration of the pain relief lasts until the nerve has regenerated. The results typically last up to three months.
How many treatments might I need?
Depends on the severity of your knee pain you will need 1-3 treatments. If you are using iovera for knee replacement pain, more sessions would be needed.
How soon I will recover after Iovera Treatment?
The iovera treatment is a minimally invasive, the same-day non-surgical procedure. A lot of our patients respond to the iovera treatment extremely well and walk out of our clinic feeling much better. It typically takes another 48 to 72 hours to see full improvement, but most people, as they're leaving our office, have significant improved pain in the knee.
What are the common benefits of Iovera?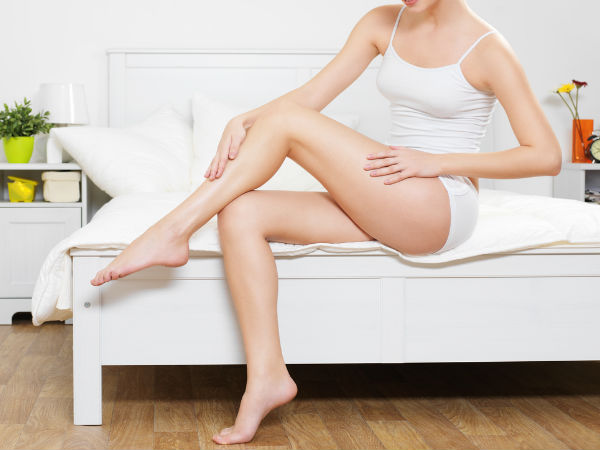 Non-surgical and drug-free treatment
Highly effective with reduction in pain, improvement in the knee function
Demonstrated effective for lasting knee pain relief
Addresses the root cause of your knee pain
Highly convenient and fits easily into your daily routine
How is iovera different than other knee pain treatments?
Iovera is different from other technologies because it utilizes cold therapy to freeze off the nerves without permanently damaging them. This procedure is very similar to a genicular nerve block, however, it's safer and sometimes can be more effective. Given that it's newer technology, some people prefer this over traditional thermal (heat) radiofrequency.
Request an appointment
We are experts in minimally invasive procedures with zero downtime, allowing you to resume regular activities the same day. Leave us your information, and we will reach out to help you verify your insurance coverage, and schedule an appointment with one of our vein specialists.  We are a non-participating provider with BCBS, empire, Aetna, GHI, Cigna, United Healthcare, Oxford, BCBS Horizon, Magnacare and we will work directly with your insurance company to help you get treated with no surprise bills. 
By emailing us or contacting us via web form, you are accepting the inherent
privacy limitations
of online communication. For more information about internet privacy, please read our "
Communication by Email/Text
" document. Please respond
"stop"
to text messages to opt out.