How to Find the Best Vein Doctor New Jersey?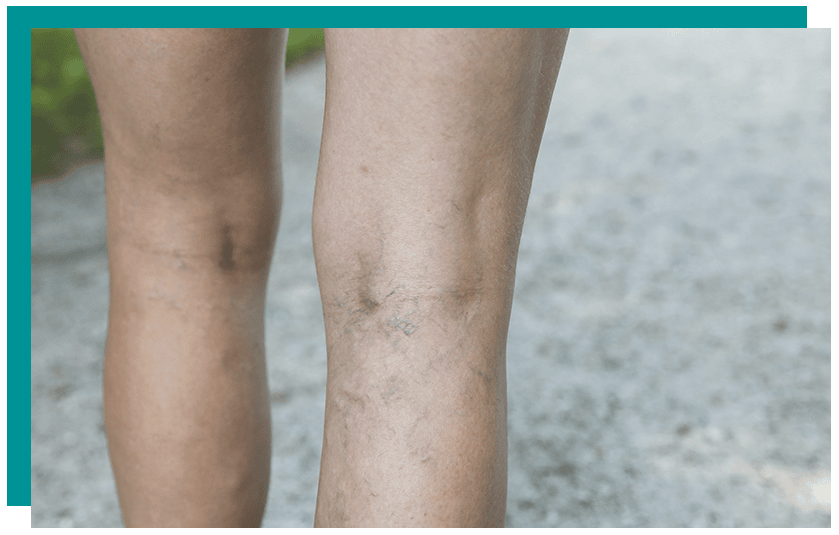 When looking for the best vein doctor New Jersey, there are several factors you need to consider.
You should ideally find a board-certified vein doctor because board certification is an objective guarantee of quality and skills.
The vein specialists should ideally have graduated from reputable universities like Harvard or others of a similar reputation.
They should operate out of a state of the art vein clinic that offers the latest minimally invasive procedures for spider vein and varicose vein.
And the vein care staff should be generally compassionate and patient so they make you feel emotionally and physically comfortable.
Besides the aforementioned considerations, you should look for vein doctors in vein centers that are located near you. Treating spider vein and varicose vein may often require several sessions, which means you'll have to go to the vein centers often. That's why you need to find vein specialists near your location. New Jersey, for example, is a pretty large state so you need to find varicose vein specialists near your area.
Some of the best vein doctors in NJ are Dr. Caroline Novak, Dr. Todd Kobrinski, and Dr. Sareh Rajaee. All of them are highly-qualified board certified vein doctors who treat all your vein-related issues using the latest minimally invasive procedures such as radiofrequency ablation, endovenous laser ablation, VenaSeal, and sclerotherapy.
Most importantly, all of them are associated with VIP Medical Group's Vein Treatment Clinic New Jersey, which has offices in all the major regions of New Jersey — Paramus, Clifton, Point Pleasant, and Wayne. If you live in Northern New Jersey, you can find a Vein Treatment Clinic near prominent landmarks like Garden State Plaza or William Patterson University. If you live in Point Pleasant, you can find a vein center located on the Jersey Shore.
In addition to accessibility, Vein Treatment Clinic is a state of the art vein center and we provide the latest minimally invasive procedures. Please consult the best vein doctor in New Jersey in your location to find out which treatment is suitable for you.
Can Damaged Veins be Repaired?
If your veins are damaged, it's most probably because you have chronic venous insufficiency. This is a condition in which your vein valves collapse, causing blood to flow backward and pool in your leg veins, which dilates and leads to varicose veins and spider veins. When you're suffering from vein disease, your damaged veins can't be repaired but the disease can be treated.
The best minimally invasive procedures to treat chronic venous insufficiency are radiofrequency ablation, endovenous laser ablation, and VenaSeal. Radiofrequency ablation involves the use of thermal energy to heat the damaged saphenous vein and collapse it, thus rerouting the accumulated blood to healthier veins. Endovenous laser ablation involves the use of laser energy to achieve the same goals. And VenaSeal is a new varicose vein treatment in which the vein doctor injects a vein glue or medical adhesive into the diseased saphenous vein to fuse its vein walls and restore blood circulation to the heart.
All of these procedures involve shutting down the diseased vein so the accumulated blood can reroute to healthier veins. Over time, the damaged vein hardens and gets absorbed by the body. Next, the vein doctor may use a sclerotherapy procedure to treat the spider veins left behind after the primary treatment.
You should, however, note that these procedures are completely safe and there's nothing to worry about. These are minimally invasive procedures that cause minimal pain or discomfort and carry a negligible risk of side effects or complications. Furthermore, they generally conclude within an hour with no downtime so you can even seek treatment during your lunch break!