Who is the Best Varicose Vein Dr in NJ?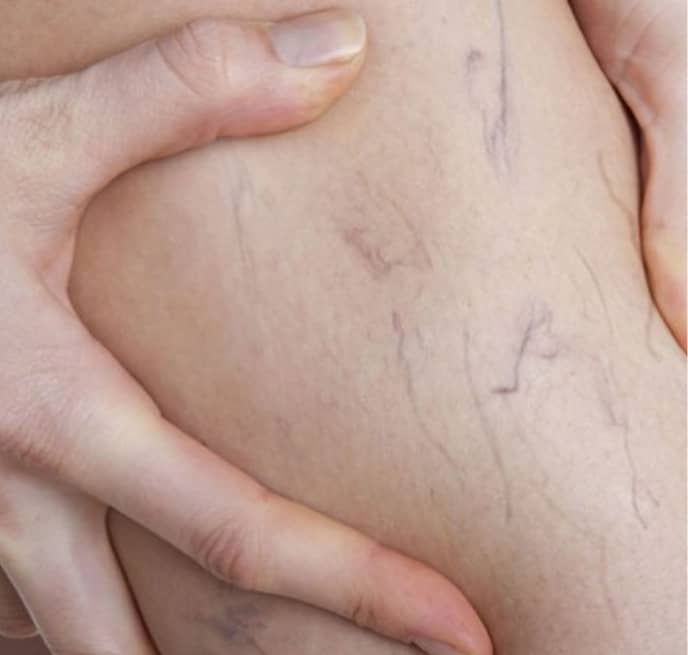 Are you looking for the best varicose vein dr in NJ? Dr. Caroline Novak, Dr. Todd Kobrinski, and Dr. Sareh Rajaee are some of the best vein doctors in New Jersey.
Dr. Caroline Novak is an extremely qualified and experienced vein doctor who has treated hundreds of patients and has a perfect track record. She trained at Northwestern University and won several teaching awards at Memorial Sloan Kettering Cancer Center. She's also a diplomat certified vein doctor who has earned special recognition from the American Board of Venous Medicine. Dr. Novak is also specially trained in vascular imaging, which is a crucial aspect of vein treatment.
Dr. Caroline Novak can be found in Vein Treatment Clinic Paramus and Vein Treatment Clinic Clifton. The Paramus clinic is located just off NJ-17 and near the Garden State Plaza shopping center. The Clifton clinic is located off NJ -3 and past the ford dealership on route 46-E.
Dr. Sareh Rajaee is a Yale-educated vein doctor who has special training as a procedural cardiologist. He's an incredibly friendly and confident vein doctor who also specializes in all of the latest minimally invasive treatments. You can find him in Vein Treatment Clinic Point Pleasant, which is located right off the New Jersey Turnpike on the Jersey Shore.
Dr. Todd Kobrinski is an extremely compassionate and friendly vein doctor. He's a board certified cardiovascular specialist, a skill that also proves valuable in vein treatments. You can find him in Vein Treatment Clinic Wayne, which is located near William Patterson University.
All of our vein doctors carefully diagnose the root cause of your symptoms — whether you're suffering from leg swelling, restless leg syndrome, varicose veins, or any other. Based on our diagnosis, we treat vein disease using the latest minimally invasive procedures.
Can Spider Veins be Removed?
Spider veins are dense clusters of blood vessels that appear on the surface of the skin. They can be described as a dense network of spider webs, as the thin and spindly legs of arachnid spiders, or as the beaches of trees.
Spider veins can be removed using a minimally invasive procedure known as sclerotherapy. This is a procedure in which the vein doctor injects a sclerosant solution into the spider veins. This medicine fuses the vein walls, essentially turning them into scar tissues. The accumulated blood reroutes to healthier veins and the spider veins gradually harden and get absorbed by the body.
Depending on the spread of spider veins, you may need to go for several sclerotherapy sessions. Sclerotherapy is minimally invasive, non-surgical, doesn't cause any pain or discomfort, is completely safe, and generally concludes within 30 minutes with no downtime. Most people go for sclerotherapy during their work lunch break and then resume their daily activities immediately after.
However, there are a few circumstances in which sclerotherapy may not be enough to treat spider veins permanently. Spider veins are often caused by an underlying circulatory disorder known as chronic venous insufficiency. This is a condition in which your vein valves collapse and blood accumulates in your leg veins, eventually leading to the formation of varicose veins and spider veins.
If your spider veins are a result of underlying vein disease, then sclerotherapy isn't a suitable procedure. In that case, the vein doctor will recommend minimally invasive treatments that shut down the diseased saphenous vein such as radiofrequency ablation, endovenous laser ablation, and VenaSeal.
Please consult reputable vein doctors who run thorough screening tests to identify the root cause of spider veins before curating a treatment plan.