Who is the Best Vein Doctor Clifton?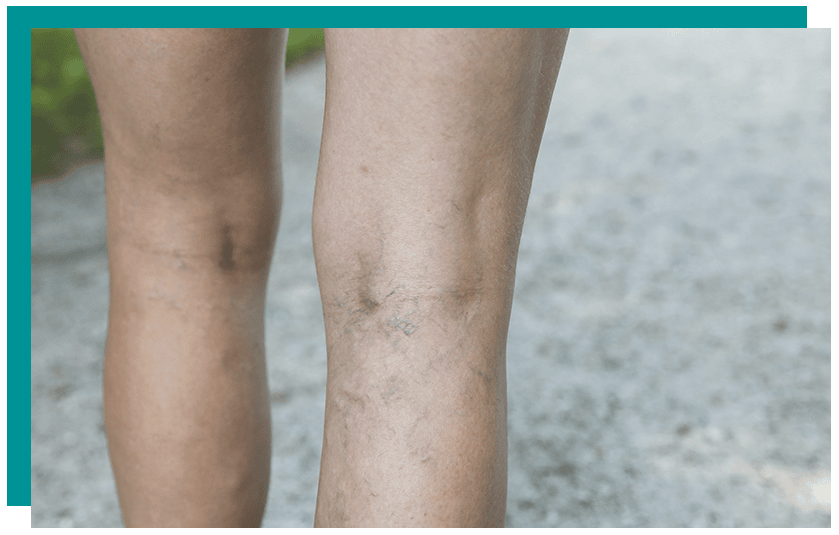 Are you looking for the best vein doctor Clifton, New Jersey?
When looking for vein specialists in NJ, you must consider a few factors. The vein doctor should ideally be board-certified to guarantee that they have the highest level of experience and skills necessary. They should ideally have a strong educational background from a reputable university.
The vein doctor should also be affiliated with an advanced state-of-the-art medical center that only favors minimally invasive procedures for vein care. Finally, the medical center should be highly accessible so you can reach it easily whenever necessary.
Based on all of those factors, who are the best vein specialists in Clifton NJ?
Dr. Caroline Novak and Dr. Todd Kobrinski are two of the few vein specialists in Clifton NJ who meet all of the aforementioned qualities. You should book an appointment with them for the following reasons:
Both Dr. Novak and Dr. Kobrinski and board-certified vein doctors who specialize in minimally invasive procedures for vein disease such as radiofrequency ablation, endovenous laser ablation, and VenaSeal.
They're incredibly friendly and compassionate because they understand that your physical and emotional comfort is of utmost importance.
Affiliated with VIP Medical Group, you can find them in Vein Treatment Clinic, which is one of New Jersey's most advanced clinics. Our clinic is equipped with all the latest technologies necessary to treat varicose veins with minimal discomfort.
Located in Clifton NJ 07013 just past the ford dealership on route 46-E, Vein Treatment Clinic Clifton is highly accessible and also has plenty of parking.
What is Bulging Veins Called?
Are you suffering from leg swelling and do you have large bulging veins on your legs? These bulging veins are called varicose veins and they're caused by an underlying circulatory disorder known as chronic venous insufficiency.
Venous insufficiency is a condition in which your vein valves collapse, which causes blood to accumulate in your leg veins. The accumulated blood applies pressure on the vein walls, leading to vein dilation and the gradual formation of varicose veins that protrude from your skin.
Most people seek varicose vein treatments because these bulging veins look ugly and they lead to feelings of self-consciousness and social anxiety. However, varicose veins are also medically dangerous and can lead to the following complications:
Unstoppable bleeding when you bump or scratch the varicose veins.
Leg swelling due to edema and fluid buildup.
Skin diseases in which your skin becomes red and scaly.
Skin discoloration due to the lack of effective blood circulation in your legs.
Leg ulcers because your wounds don't heal effectively due to the lack of circulation.
Formation of blood clots in the accumulated veins in your legs, known as deep vein thrombosis.
Since varicose veins are dangerous, you must seek treatment immediately. Thanks to modern medicine and advancements in technology, vein doctors in Clifton NJ can now treat varicose veins using minimally invasive procedures like radiofrequency ablation, endovenous laser ablation, and VenaSeal.