Qualities of the Best Vein Doctor NYC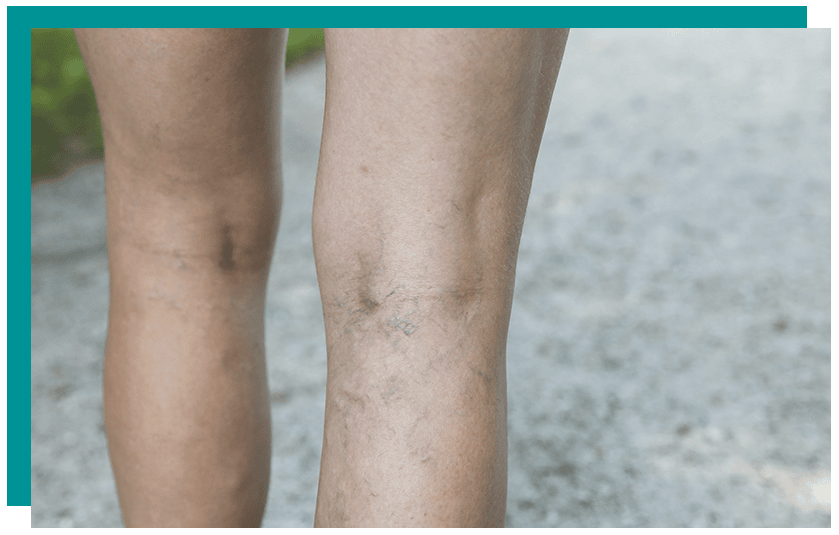 When looking for the best varicose vein specialist in New York City, you have to be careful and research the subject well.
The wrong spider vein doctor may treat your spider veins without diagnosing the root cause or they may recommend complex surgical procedures that have a high risk of side effects.
But in a city as large as New York, how do you find the best vein doctor NYC? What are the qualities that distinguish the best varicose and spider veins specialists from the rest?
First, you need to consider the vein doctor's qualifications and educational background. The best spider vein specialists are board-certified and they've graduated from reputable universities. Board certification is an object guarantee of quality and it's an assurance that the vein doctor is highly experienced and skilled. You should also look for varicose vein doctors who have graduated from Ivy League Universities and others of similar reputation.
Once you've narrowed down the best vein doctors in New York City, you should consider the quality of their vein treatment center. They should work out of a well-equipped vein clinic that has all the latest technologies and only offers the best minimally invasive treatments like radiofrequency ablation, endovenous laser ablation, sclerotherapy, and VenaSeal.
So who are the best varicose and spider veins doctors in NYC based on the aforementioned qualities?
Well, Dr. Juan Montoya and Dr. Namrata Khimani are two of the few vein doctors in New York who meet and exceed all of those qualities. They're board-certified vein doctors who specialize in the latest minimally invasive treatments for varicose and spider veins. They're also incredibly friendly and compassionate and make their patients feel comfortable through every part of the process.
Dr. Montoya and Dr. Khimani are the leading vein doctors in Vein Treatment Clinic New York, which, in conjunction with VIP Medical Group, is the best and most well-appointed vein treatment center in NYC.
Located in Midtown Manhattan, Vein Treatment Clinic New York is a stone's throw away from the Empire State Building and our clinic is highly accessible because it's a short walk from Grand Central Station. Feel free to drop in any time to consult the best vein doctor NYC.
Is Vein Surgery Dangerous?
Vein Surgery is a risky and complicated procedure. In fact, vascular surgery is the historical treatment option for chronic venous insufficiency and varicose veins. In the past, vein disease could only be treated with complicated surgical procedures like vein ligation and venous bypass surgery. These procedures had a high risk of complications, a relatively low success rate, and required hospitalization.
Thanks to modern medicine and advancements in technology, however, vein doctors can now treat varicose and spider veins using minimally invasive and non-surgical procedures like radiofrequency ablation, endovenous laser ablation, VenaSeal, and sclerotherapy.
During these minimally invasive procedures, the vein doctor uses heat energy, laser energy, or a medical adhesive to either collapse the diseased saphenous vein or fuse its vein walls. The accumulated blood reroutes to healthier veins to restore smooth blood circulation to the heart. The affected saphenous vein eventually hardens and gets absorbed by the body.
These procedures are highly successful, they carry a negligible risk of side effects, they're painless, and they conclude within an hour with no downtime. As such, you should avoid a vein treatment center or vein doctor that recommends vein surgery and you should instead look for vein doctors who provide minimally invasive treatments.
Please schedule an appointment with the best vein doctor in NYC to decide which vein treatment procedure is suitable for your needs.