How to Find the Best Vein Doctor Illinois?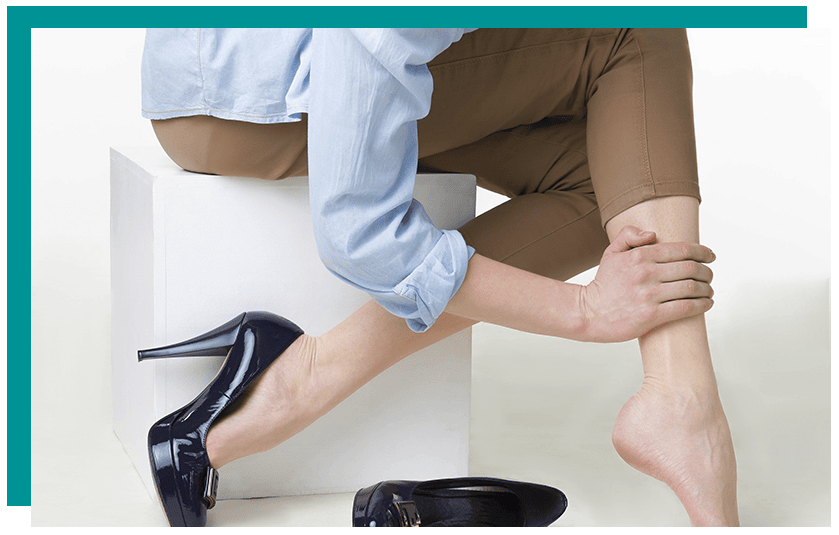 If you're looking for the best vein doctor Illinois, you need to look for the following qualities.
Board-Certified Vein Specialists: You should ideally look for board-certified vein doctors IL. Board certification isn't necessary to practice vein care but it's still highly recommended because it indicates that the vein doctor has gone through immense challenges and accomplished professional milestones that establish them as authorities.
Vascular Ultrasound: The vein doctor should be specially trained in vascular ultrasounds. This is because you need to find a vein doctor who will diagnose the root cause of your symptoms using a Doppler Ultrasound test. This will help them visualize the blood flow in your veins so they can identify if you have vein disease.
Minimally Invasive Treatments: You must look for vein doctors who specialize in minimally invasive treatments for spider veins and varicose veins such as sclerotherapy, radiofrequency ablation, endovenous laser ablation, and VenaSeal. These are the best vein treatments because they're non-surgical, they don't cause any pain or discomfort, and they're completely safe.
State-of-the-Art Vein Clinics: In the past, vein treatments had to be done through complex and risky surgical procedures. However, modern minimally invasive treatments rely on modern technologies and equipment such as VNUS, ClariVein, ClosureFAST, and many others.
If you filter your options based on the aforementioned factors, you'll soon find the best vein doctor in Illinois. You can start your search with VIP Medical Group's Vein Treatment Clinic Chicago IL — which is one of the Windy City's most advanced vein clinics. Located off lake shore drive and close to Lincoln Park, our vein clinic doesn't just have the vein specialists but we're also highly accessible with plenty of parking space.
Why does a Vein in my Leg Hurt?
If the veins in your legs hurt — if they're throbbing, itching, or irritated — you may be suffering from a circulatory disorder known as chronic venous insufficiency.
Chronic Venous Insufficiency is a condition in which your vein valves collapse. These valves are like one-way flaps that allow blood to flow towards the heart but prevent it from flowing back down due to gravity. When these vein valves collapse, there's no mechanism to prevent blood from flowing back down and accumulating in your leg veins. Over time, as blood accumulates in your leg veins, they start throbbing, hurting, and lead to various other complications.
Vein disease symptoms include restless legs syndrome, leg heaviness, frequent leg cramps, throbbing or itching veins, and the formation of spider veins and varicose veins. As blood accumulates in your veins, they apply pressure on the vein walls, causing vein dilation — this leads to the formation of spider veins or varicose veins on the surface of your skin.
If you have any of the aforementioned symptoms, you need to consult vein specialists immediately. If left untreated, vein disease progresses rapidly and leads to issues like profuse bleeding, leg ulcers, skin disease, skin discoloration, leg ulcers, and deep vein thrombosis. The last of these symptoms is particularly dangerous because it indicates blood clots in your veins. When these blood clots break away, they may travel to the lungs, which will induce a potentially fatal condition called pulmonary embolism.