Who is the Best Vein Doctor New York?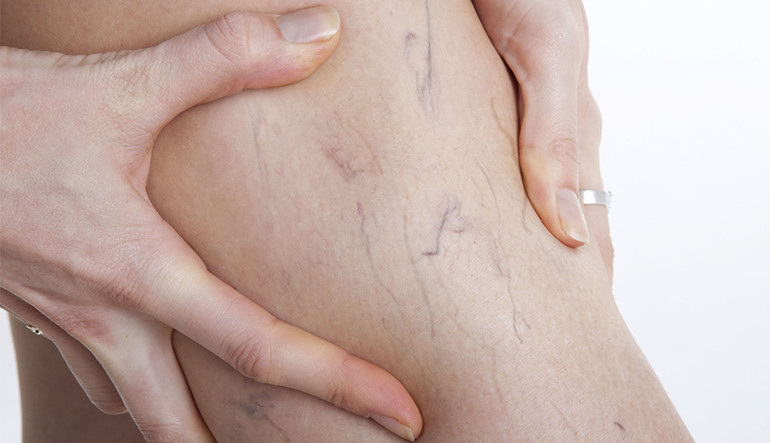 Vein Treatment Clinic New York is home to two of the best vein doctors in NYC — Dr. Namrata Khimani and Dr. Juan Montoya. Both of them are highly-qualified board certified varicose vein specialists with a perfect track record with their patients.
Dr. Namrata Khimani is a Harvard-trained vein doctor with board certification from the American Board of Venous and Lymphatic Medicine. While she's experienced in minimally invasive vein treatments for everyone, she sub-specializes in minimally invasive procedures for women with pregnancy or post-pregnancy varicose veins and spider veins.
Dr. Juan Montoya is a Spanish-speaking multilingual Yale-educated vein doctor who specializes in minimally invasive procedures for chronic venous insufficiency and other vein-related issues. He also has extensive global experience in vein care, having previously worked in Medellin, Colombia as well.
Both Dr. Khimani and Dr. Montoya work out of VIP Medical Group's Vein Treatment Clinic New York, which is one of the best spider vein centers in the Big Apple. Located in Midtown Manhattan, our clinic is also in the center of New York, a short stroll from The Chrysler Building. It's accessible to everyone living in and around New York because it's within walking distance of Grand Central Station as well.
In addition to being ideally located, our varicose vein center is also equipped with the latest state-of-the-art equipment and technologies. We stay ahead of the curve and only provide the latest minimally invasive procedures like endovenous laser ablation, radiofrequency ablation, sclerotherapy, and VenaSeal.
If you have any of the signs of symptoms of vein disease, please schedule an appointment with the best vein doctor New York today.
Can Varicose Veins be Dangerous?
Varicose Veins are essentially dilated veins with accumulated blood inside them. This condition occurs because of a circulatory disorder called venous insufficiency in which your vein valves collapse and blood accumulates in your leg veins.
Initially, the signs and symptoms of vein disease and varicose veins are daily benign. You'll experience some leg heaviness, restless leg syndrome, frequent leg cramps, and general fatigue — especially at the end of the day or after you've been sitting or standing still for long periods of time. However, vein disease is a chronic condition and it progresses rapidly.
If left untreated, varicose veins can be extremely dangerous. It can lead to the following conditions and complications.
Profuse Bleeding: Since varicose veins are dilated blood vessels, they're prone to bursting upon the slightest of impacts. When that happens, you bleed uncontrollably and have to be taken to an emergency room.
Skin Diseases: Your skin will become red and scaly over time because of a variety of skin diseases.
Skin Discoloration: The lack of smooth blood circulation in your legs will lead to skin discoloration.
Leg Ulcers: The lack of blood circulation in your legs will prevent wounds from healing, which will lead to the formation of leg ulcers.
Deep Vein Thrombosis: The accumulated blood in your veins will eventually clot and harden. Over time, the clotted blood may break away and travel to the lungs, thus inducing a potentially life-threatening condition called pulmonary embolism.
As you can see, varicose veins and spider veins may seem benign but they can be extremely dangerous. However, you don't need to be overly concerned because modern minimally invasive procedures — radiofrequency ablation, endovenous laser ablation, VenaSeal — can treat them effectively within an hour.
Please consult a reputable varicose vein doctor to discuss the correct treatment procedure for your condition.