Pain doctors are experts in diagnosing and treating an array of pain conditions. This pain may be due to underlying medical conditions like arthritis, or may result from acute sports injuries. Regardless of your type of pain, pain doctors (also known as pain management specialists) use their wealth of knowledge and experience to maximize your health and minimize any pain you may be experiencing.
If you're struggling with a pain complaint, you're not the only one. Pain complaints are becoming more common due to lifestyle factors such as sitting at desks and leading more sedentary lifestyles. If left untreated, your pain can get worse over time and even lead to further health complications. That's why it is important to find out what is causing your pain and how best it can be treated to get you back to full health as soon as possible.
Nowadays, many orthopedic surgeons suggest surgical intervention and long-term pain medicine to target pain. However, surgery is risky and often can be unnecessary. Blood clots, wound infections and lengthy recovery periods are just a few of the many negative consequences of surgery. Researchers are also highlighting the negative health consequences of taking NSAIDs, narcotics and opioids for long periods of time.
At the VIP Medical Group, we have a team of Ivy League, board certified pain doctors who have a holistic approach to health. They combine the latest advances in modern medicine with a holistic ethos to provide minimally invasive treatments. These treatments avoid surgical treatments and instead maximize health via minimally invasive procedures. Recovery times are fast and pain relief is instant.  Many patients find that they are able to return to work and daily life at a faster rate and with increased comfort compared to lengthy and risky surgical treatments.  Let's take a look at the top doctors offering these treatments.
Dr. Laura Lombardi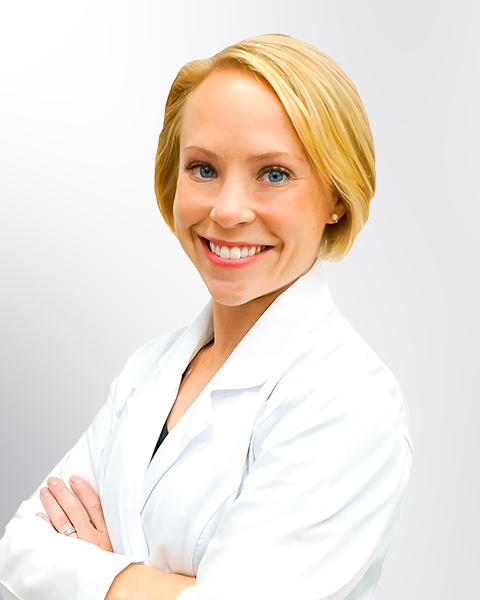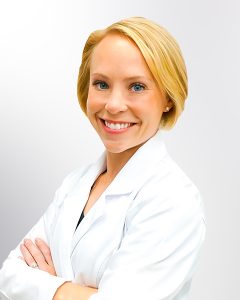 Dr Lombardi is a pain physician with double board certification. She is highly experienced in using the latest advanced procedures to diagnose and treat back pain, neck pain, spine pain, and other pain complaints. She specializes in Anesthesiology and Pain Medicine and regularly contributes to national medical conferences as well as authoring chapters in medical books. Dr. Lombardi studied at Wayne State School of Medicine and completed her residency training at Columbia State University – New York. After completing her residency, Dr Lombardi trained at Harvard University where she undertook training in Interventional Pain Medicine Fellowship. She is passionate about providing the best treatments that maximize health and regularly keeps abreast of medical research.
Dr. Shane Volney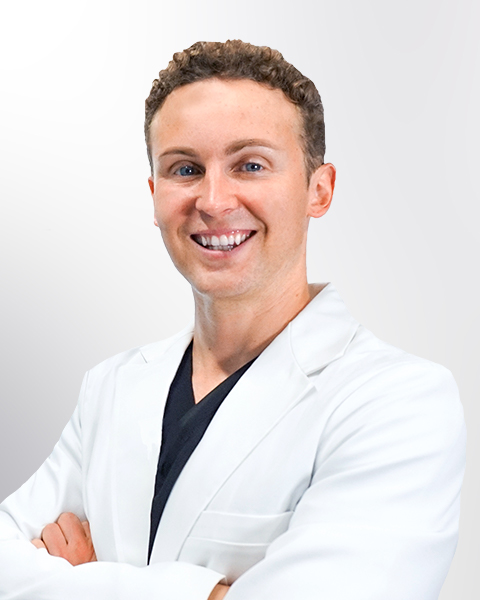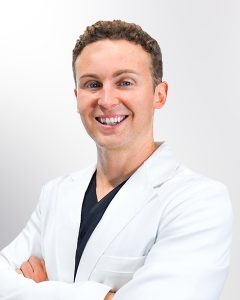 Dr. Volney is double board-certified and is an expert in Anesthesiology and Pain Medicine. He completed his residency training at Vanderbilt University Medical Center where he was appointed Chief Resident. After completing his residency, Dr Volney was a Clinical Instructor at Harvard Medical School where he taught subjects such as Anesthesiology, Pain Medicine and Palliative Care. Dr Volney is passionate about improving the general well-being of his patients.
The Latest Minimally Invasive Treatments
Now that we have looked at the best pain doctor nj 2020, let's discuss the latest minimally invasive treatment options that avoid risky surgeries and maximize health!
Shoulder Pain
Shoulder pain commonly accompanies upper back pain. Whilst it can be extremely uncomfortable, the following treatment options can successfully alleviate your shoulder pain:
Viscosupplementation – this is when a pain doctor injects a lubricating fluid into the shoulder joint. This fluid helps the cartilage on the bones to move more freely. This prevents friction and subsequent inflammation of the shoulder joint. Viscosupplementation can be performed quickly and provides immediate pain relief.
Steroid Injections – this is a popular treatment choice due to the quick application and immediate pain relief. A pain doctor injects steroid medicine directly into the shoulder joint to reduce pain and inflammation.
Back Pain
Back pain is one of the most common pain complaints and can be debilitating. If left untreated, back pain can get worse or lead to further complications. It is important to understand why you have back pain and how best it can be treated. Here are some examples of the treatment plans offered by pain doctors at the VIP Medical group:
Epidural Steroid Injections – this is when a corticosteroid (anti-inflammatory drug) and anesthetic drug are injected directly into the epidural space in the spine. It provides immediate pain relief and can last for long periods of time.
Lumbar Facet Injection – similar to epidural steroid injections, lumbar facet injections involve a corticosteroid and local anesthetic being injected into multiple areas along the spine. This provides pain relief to many areas at once.
Lumbar Radiofrequency Ablation (RFA) – this is when a pain doctor uses alternating current technology to apply heat to the area of pain. RFA is a steroid-free option and is popular amongst patients struggling with chronic pain.
Knee Pain
If you're struggling with knee pain, then there are many minimally invasive treatment options available. Here are some examples:
Genicular Nerve Block – this is when pain signals are numbed using a local anesthetic. Genicular nerve blocks can provide long-lasting pain relief.
Genicular Nerve Radio Frequency Ablation (RFA) – this is when a local anesthetic is used to make you comfortable before your pain doctor places heated needles around the knee to prevent nerves from sending pain signals.
Why Is It Important To See A Pain Doctor?
If you're in pain, it is your body telling you that something is not right. It is important to know why you are in pain and how it can best be treated. Pain symptoms can be due to underlying health conditions like osteoarthritis or due to disc herniation. It is especially important to see a pain doctor if your pain is accompanied by weight loss and/ or a fever.
Rather than rush into risky and unnecessary surgeries and long-term use of narcotics, consider visiting one of our board certified pain doctors. Our pain doctor will assess you by taking a verbal medical history and examining your area of pain. They may take blood and order scans to gain an overall picture of your health and rule out other causes of your pain. Once this has been established, your pain doctor will devise a treatment plan based on R.I.C.E (rest, ice, compression, elevation) in conjunction with one of our minimally invasive treatment options. They may also recommend the best physical therapist to work with you during your rehabilitation.
Our board-certified pain doctors are all graduates of Ivy League institutions. They have access to the latest conservative treatments that maximize your health and minimize pain outcomes. Most important of all, our pain doctors look beyond your pain symptoms and value healthy doctor-patient relationships. They understand why you might be concerned and work hard to ease your worry and ensure you are receiving the best care possible.  If you're looking for the best pain doctor NJ 2020, consider seeking medical advice from one of our board-certified pain doctors.