Cosmetic Dermatology Overview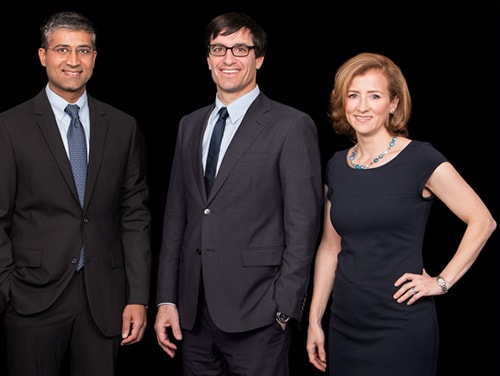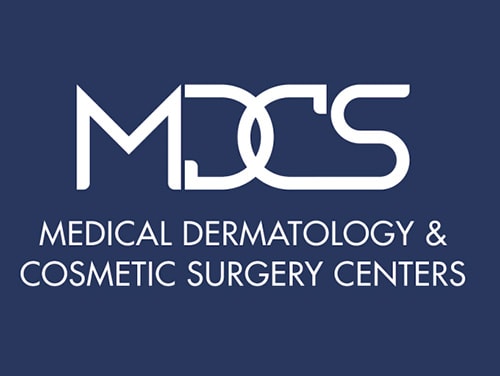 Nationally Recognized Skin Specialists
What is cosmetic dermatology?
Cosmetic dermatology refers to procedures that are used to enhance and rejuvenate the appearance of a patient's skin as well as erase flaws, including wrinkles, scars, and discoloration. At MDCS, patients have never enjoyed more effective cosmetic dermatology options to obtain natural-looking skin enhancements.
What types of cosmetic treatments does MDCS offer?
A number of different types of lasers and other technologies which can be used to correct skin flaws and/or provide overall resurfacing and rejuvenation. Also called laser resurfacing, these in-office treatments utilize either light beams, carbon dioxide or electrical pulses directed at specific skin flaws to vaporize damage, and stimulate the production of new collagen which produces a more youthful and rejuvenated appearance over time.
Among the flaws that lasers can correct are:
Fine lines and wrinkles
Scars, including acne scars and stretch marks
Discoloration and brown spots
Tightening of sagging skin
Deep cleaning of pores and destruction of acne-causing bacteria
Spider veins
What lasers and devices are frequently used at MDCS?
MDCS has invested in several state-of-the-art lasers and devices that enable our doctors to correct a wide-range of skin issues.
Among the frequently used at MDCS are:
Lumecca IPL Laser: This intense pulse light laser treats only the skin's outermost layer, causing it to peel off brown spots and regenerate a new, younger looking layer. This procedure improves facial redness, fine vessels of the face and sun damage. The Lumecca IPL also corrects pigmentation issues, brown spots, sun spots all over the body, including decollete neck and chest. Expect improvement in one session, but patients typically opt for 2-3 sessions for more dramatic results. Lumecca IPL requires minimal down time of about 1-2 days.
Morpheus 8 Radiofrequency Microneedling: This advanced treatment combines microneedling and radiofrequency technology to penetrate and rejuvenate the deeper layers of the skin.This stimulates collagen, improving wrinkles or scars. Improvements from the Morpheus 8 continue for about two years following treatment, with the on-going production of new collagen and elastin. Recovery is usually about 1- 2 days.
Lutronic eC02 Laser Resurfacing: This treatment resurfaces the skin totally, resulting in a rejuvenated appearance that can last for years. A fresh layer of skin cells are produced resulting in noticeable improvements in wrinkles, skin tone and texture. In addition, age spots, sun damage, wrinkles, scars and uneven pigmentation are significantly corrected or erased, while new collagen production plumps the skin. As an additional benefit, this treatment also treats pre cancerous lesions of the skin.
What other rejuvenation options does MDCS offer?
The practice offers a full array of the latest skin rejuvenation treatments.
Among the most popular are:
BOTOX® and Xeomin®: Both substances are made of a protein derived from the bacterium Clostridium botulinum and are injected into under the skin to smooth out crows feet, forehead frown lines, and lines above the nose. They work by temporarily freezing muscles that make the lines.
Facial Peels: We offer the full range of top brand chemical peels including Skinceuticals, Glytone and SkinMedica. Our most popular selections include salicylic acid, glycolic, mandelic and retinol peels. The SkinMedica Rejuvenize Peel treats excess pigmentation, fine lines and causes peeling of the top layer of skin cells. The program entails a series of peels that are designed to improve the texture and even out the color of your skin. Patients see improvements with just one session, but many choose a complete skin care plan with 2-3 sessions a month apart.
Kybella™: This is the only injectable approved by the Federal Food and Drug Administration (FDA) to treat fat cells and provide a contoured appearance under the chin, reducing the look of a "double chin". Once these fat cells are treated, they are gone for good.
Dermal Filler Injections: We use only the top of the line, safest injectables by Allergan and Merz Aesthetics including the Juvederm, Voluma, Volbella and Belotero. As you age you may notice a disparity between how you look and how you feel. Dermal fillers correct volume lost through the normal process of aging. Utilizing a water based gel, hyaluronic acid, these FDA approved products restore a more youthful appearance to the face and lower eyelids in the hands of our experienced injectors.
Micro-needling:

This minimally invasive treatment involves poking microscopic holes into the skin's surface to stimulate collagen and tighten loose skin, improve skin texture and reduce hyperpigmentation and fine lines, especially those around the lip. It is also highly effective for treatment of acne scars and other types of scars.
Is BOTOX® safe?
BOTOX® is safe in the hands of an experienced dermatologist. In fact, BOTOX® is one of the most extensively studied esthetic treatments provided by physicians ever. It has been reviewed in more than 400 medical journal articles, and has been used in this country since 2002.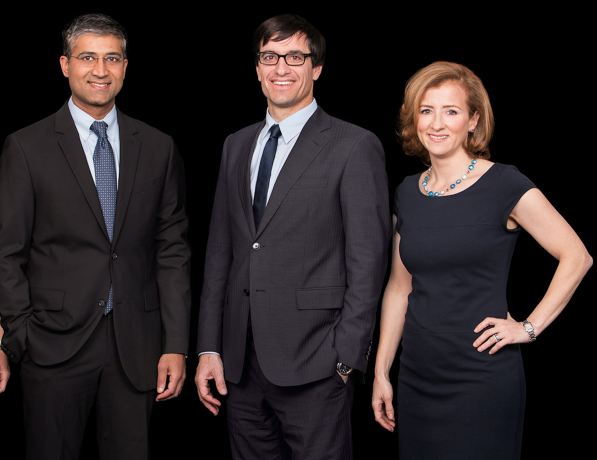 What does the process entail?
BOTOX® injections take only minutes to perform and there is no downtime. The needles used to administer BOTOX® are ultra thin, so pain is generally not a concern. Often BOTOX® injections are described as feeling like a pinch. However, individuals who are particularly sensitive or fear needles can opt to have a topical numbing cream applied 30 minutes prior to their treatment.