If you're suffering from varicose veins and the complications that come with them, it's time to make an appointment with a reputable varicose vein specialist. You can expect state-of-the-art care from physicians at Vein Treatment Clinic New York. Click HERE to book an appointment at our excellent vein center, or keep reading to learn more about characteristics of vein clinics that provide outstanding care.
1. Accessible Location
If you're looking for a vein clinic in Midtown, you're probably in the New York area, but make sure the location is convenient for you, especially if your treatment plan requires multiple visits to the vein center. Traveling long distances for treatment is not ideal if you have pain or discomfort from vein disease symptoms.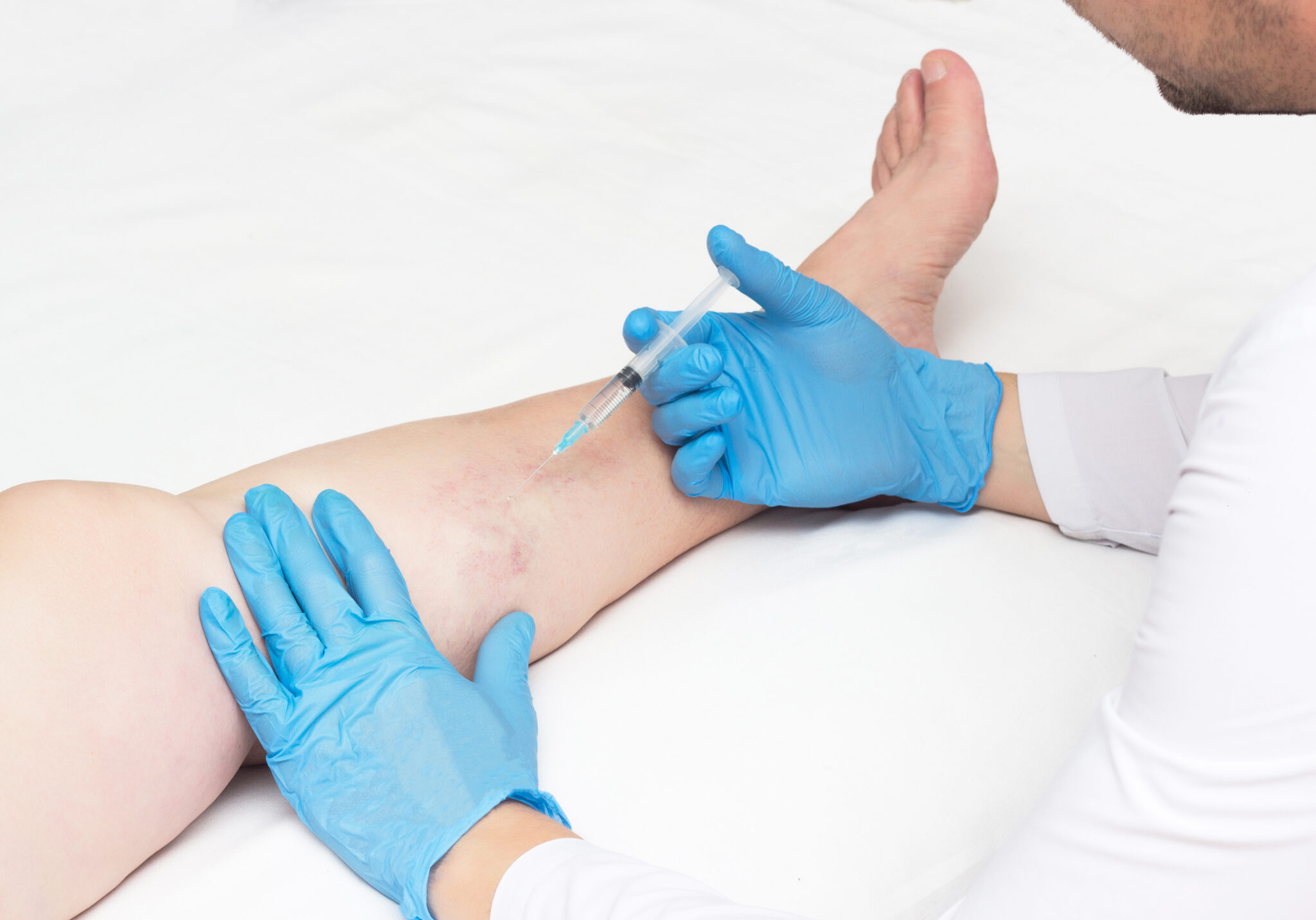 2. Online Presence
For a vein clinic in the 21st century, being accessible should not just be limited to physical proximity. Rather, they should have a strong online presence that provides you with information, education, and contact details if you need your questions answered even when you're not in the clinic.
3. Comfortable Environment
When most people think of clinics, they envision sterile environments with harsh lighting and stark white walls. Our vein clinic, on the other hand, is welcoming and warm because this improves the patient experience, which can have an impact on treatment outcomes. To ensure your comfort, our vein clinic in Midtown maintains a calming and spa-like environment.
4. Cutting-Edge Technology and Techniques
The best vein clinics provide minimally invasive treatment options because they have been shown to be safer and more effective than surgical methods. The vein doctors at our vein clinic in Midtown, as experts and leaders in the field, provide minimally invasive non-surgical treatments that will have you in and out of the clinic in an hour with little to no downtime.
5. Patient Care and Advocacy
Aside from credentials and professional skills, good vein doctors are friendly and put the patient first. Our vein doctors all take the time to create a vein treatment plan that is tailored to your specific goals and needs.
6. Insurance Coverage
A vein clinic that stands out is one that considers the patient's medical as well as financial needs. Vein Treatment Clinic New York provides free resources and access to insurance consultants to assist you in determining whether your insurance will cover the cost of care, and the vein center will always be upfront about the cost of treatment. The vast majority of treatments, on the other hand, are covered by major insurance companies, including Medicare. 
7. Board-Certified Physicians
A clinic is only as good as the people who work there, so when looking for a vein clinic to treat your vein disease, seek out board-certified vein doctors with strong educational backgrounds and credentials earned from reputable medical institutions. All of the vein doctors at our vein clinic in Midtown have been certified by the American Board of Venous Medicine (ABVLM), so you can be assured that you are receiving the highest-quality care.
8. Education for Patients About Treatment
As a patient, you have the right to be informed about your treatment plan and care. It is critical that the vein doctors at your vein clinic can explain their treatment plan to you and lay out all of your options. At our vein clinic in Midtown, our vein doctors are passionate about patient education and advocacy, both in the clinic and community.
9. Positive Patient Reviews
At the end of the day, a good vein clinic focuses on the patient. Reading patient reports on their website and other review sites is the best way to determine this, and even though some reviews are extremely positive or extremely negative, testimonials can still give you an idea of the staff's professionalism and care. You can check out the Patient Stories tab on our website to learn more about the experiences our patients have!
10. #1 Priority is you!
Overall, the best vein clinic is one that puts you first. The Vein Treatment Clinic New York offers doctors who are concerned with your well-being and work positively with you in the recovery process. Minimally-invasive treatments are the standard, so by booking an appointment at our vein center in New York, you can be assured that you will get the best possible treatment.
You can find our vein doctors at our vein clinic location near Midtown in the vicinity of both Grand Station and Penn Station, which makes our vein center easily accessible by train. The vein center is also located near the 4,5,6 and the 1,2,3 and a,c,e subway lines, as well as the Empire State Building, Bryant Park, and Chrysler Building. Stop by the Vein Treatment Center in New York City today!