Where to Find the Best Varicose Vein Dr in New Jersey?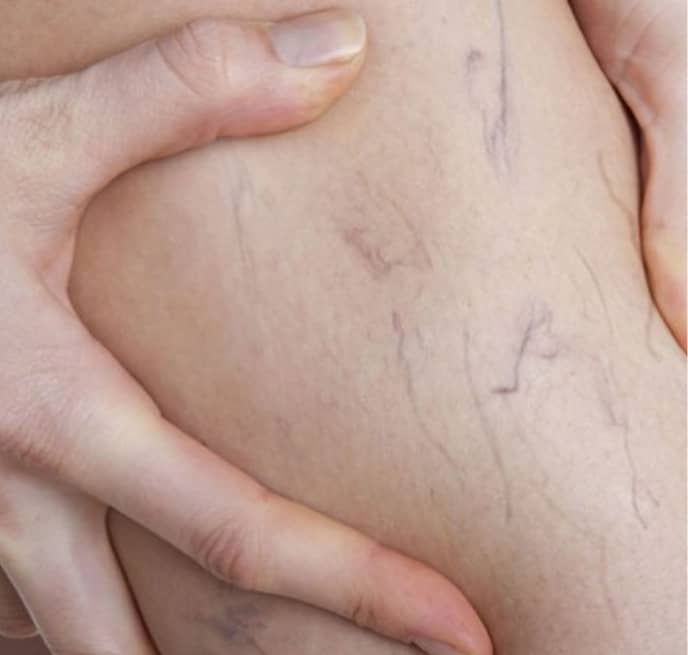 When it comes to finding the best varicose vein dr in New Jersey or any other location, you must focus on finding the best vein clinic or vein institute in the area.
You can trust that the best vein clinics will also have the best vein doctors because they have an extremely strict and vigilant screening process and they only onboard the very best in the industry.
VIP Medical Group's Vein Treatment Clinic NJ is currently the best vein institute in New Jersey, with centers in Paramus, Clifton, Wayne, and Point Pleasant.
At Vein Treatment Clinic, all of our vein doctors are highly-skilled and board certified. They have a perfect track record and they specialize in the latest minimally invasive treatments such as endovenous laser ablation, radiofrequency ablation, and VenaSeal. Furthermore, our vein doctors are also diplomat certified with formal recognition from the American Board of Venous Medicine for their expertise in vein treatment.
Our vein institutes are also extremely advanced and equipped with all the latest state-of-the-art infrastructure and technologies necessary to provide the latest minimally invasive treatments to our patients.
In addition to being advanced, our vein clinics are also highly accessible.
Vein Treatment Clinic Paramus is located just off the Garden State Parkway near the Paramus Park Mall. Vein Treatment Clinic Clifton is located near the garden state parkway past a ford dealership on route 46-E. Vein Treatment Clinic Wayne is located near the William Patterson University. And Vein Treatment Clinic Point Pleasant is located on the Jersey Shore off the New Jersey Turnpike.
All of our vein clinics feature plenty of parking space.
What are the Small Purple Veins on my Legs?
Do you have a dense cluster of small purple veins on your legs? Do these dense clusters of veins look like spider webs or the branches of trees? If so, you're suffering from spider veins.
Spider veins are a dense cluster of blood vessels that appear on the surface of the skin. They may or may not be symptomatic of an underlying circulatory disorder known as chronic venous insufficiency.
Venous insufficiency is a medical condition in which your vein valves collapse, which causes blood to accumulate in your leg veins. The accumulated blood applies pressure on your vein walls, eventually leading to vein dilation and the formation of varicose veins and spider veins on the surface of your skin. If left untreated, vein disease can also lead to complications like skin disease, skin discoloration, profuse bleeding, leg ulcers, and deep vein thrombosis.
While varicose veins (protruding blood vessels) are always caused by vein disease, spider veins may or may not be caused by underlying vein disease.
However, if you do have spider veins, you must visit a reputable vein institute for diagnosis immediately. The vein doctor will run a Doppler ultrasound test to determine if your spider veins are caused by vein disease. This test will help the vein doctor visualize the underlying saphenous vein and blood flow in your veins.
If your spider veins aren't caused by vein disease, you can treat them with a minimally invasive cosmetic procedure known as sclerotherapy.
However, if your spider veins are caused by vein disease, your vein doctor will recommend varicose vein treatments like radiofrequency ablation, endovenous laser ablation, and VenaSeal. These procedures will shut down the diseased saphenous vein to restore healthy blood circulation to the heart.