Who is the Best Varicose Vein Dr in Freehold?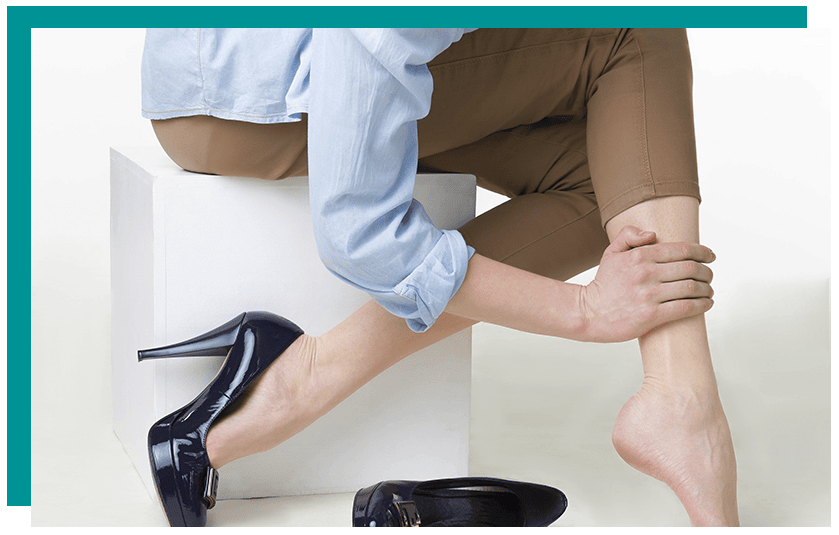 Dr. Sareh Rajaee is currently the best varicose vein dr in Freehold, NJ. He's a double board certified doctor with years of medical training under his wings and he specializes in vein treatment for varicose veins and spider veins.
He graduated from Yale Medical School and finished his cardiovascular training at New York Presbyterian Hospital. As such, Dr. Siddqi has a great educational background. He works with minimally invasive treatment options for venous insufficiency — a field at which he's also been voted one of the Top Vein Doctors in New Jersey and he was recognized by his peers as one of Castle Connolly's Top Doctors for 2017.
Dr. Rajaee currently serves as the medical director at Vein Treatment Clinic Freehold NJ. Affiliated with VIP Medical Group — one of the country's finest collectives of vein doctors and vein clinics — our vein clinic is one of the best vein treatment centers in New Jersey.
During your initial consultation, Dr. Rajaee will carefully examine your symptoms and discuss your medical history and vein disease symptoms. Following that, he'll run a Doppler ultrasound test to visualize the blood flow in your veins and identify any individual vein conditions like venous insufficiency.
Based on the ultrasound report, Dr. Rajaee will discuss your vein treatment options and curate the best minimally invasive treatment option for your needs. As such, he takes a comprehensive approach to the diagnosis and treatment of vein disease.
Our vein clinic is equipped with all the latest state-of-the-art technologies necessary to provide the best minimally invasive treatments like radiofrequency ablation, sclerotherapy, endovenous laser ablation, and VenaSeal.
You can find Dr. Rajaee in Vein Treatment Clinic Freehold, which is located in the heart of West Freehold on 501 Iron Bridge Rd. For more information, please schedule an appointment with Dr. Rajaee today.
What are Bulging Veins Called?
Bulging veins are called varicose veins. In addition to protruding out of the skin, varicose veins also follow a twisted path, resembling a dense mass of twisted and knotted ropes or a network of tree trunks.
But what are varicose veins and what causes varicose veins?
Varicose veins are dilated blood vessels with excessive accumulated blood. This happens because of a serious circulatory disorder known as chronic venous insufficiency.
Chronic venous insufficiency is a medical condition in which your vein valves malfunction. These valves generally act like one-way doors, i.e., they allow blood to flow towards the heart but prevent it from flowing backward.
When your vein valves collapse, gravity forces blood to flow backward and pool in your leg veins. Over time, the accumulation of blood in your leg veins leads to vein dilation and the formation of varicose veins and spider veins.
If you have varicose veins, you must find a vein doctor who can provide the latest minimally invasive varicose vein treatment immediately. This is necessary because venous insufficiency is a chronic condition and only gets worse with time.
If left untreated, varicose veins may eventually rupture or burst due to the internal pressure and upon the slightest impact. Furthermore, you may also suffer from other complications like swollen ankles and feet due to edema, skin disease due to the breakdown of blood cells, skin discoloration due to the lack of blood circulation, formation of leg ulcers, and deep vein thrombosis.
Please schedule an appointment with the best vein doctor in Freehold NJ who can provide the latest minimally invasive vein treatments.