Who is the Best Varicose Vein Dr in Clifton?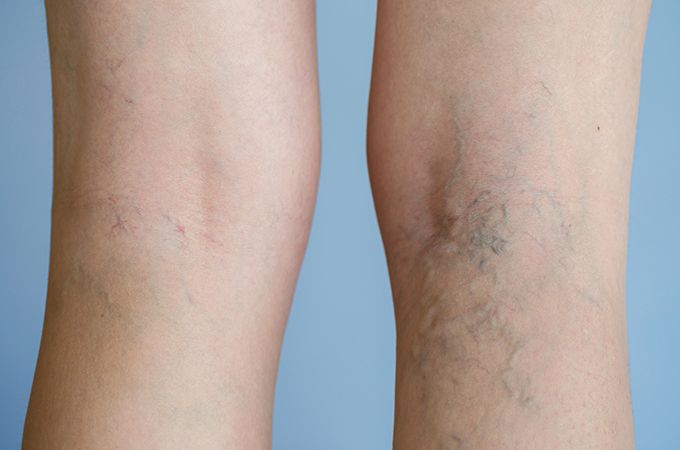 Dr. Caroline Novak is currently the best varicose vein dr in Clifton for the following reasons:
She's one of the most experienced and skilled vein doctors in New Jersey, having successfully performed hundreds of minimally invasive procedures while maintaining a perfect track record.
Novak is a double board certified doctor specializing in internal medicine and vein disease treatment.
She is a diplomat certified vein doctor with official recognition from the American Board of Venous Medicine.
She has a strong educational background. She graduated from Northwestern University and then worked at Sloan Kettering Cancer Center, where she received numerous teaching accolades and awards.
Novak is an expert at vascular imaging and has trained to read ultrasound studies and diagnose the root cause of vein disease accurately.
She specializes in the latest minimally invasive procedures and varicose vein treatments such as radiofrequency ablation, endovenous laser ablation, and VenaSeal.
Novak is an extremely kind and compassionate vein doctor with brilliant patient reviews.
Dr. Caroline Novak can be found in Vein Treatment Clinic Clifton NJ, which is one of the best vein care clinics in New Jersey. We have an incredibly advanced clinic with state-of-the-art technologies used to provide the latest minimally invasive treatments.
Our vein clinic is also highly accessible since it's located right off NJ-3, just past the Ford dealership on route 46-E. We have plenty of parking space as well, so feel free to book an appointment with Dr. Novak right now!
What are Bulging Veins Called?
Veins that bulge out of your skin and resemble a dense network of twisted and knotted ropes or tree trunks are called varicose veins. These are veins full of excessive blood due to venous reflux caused by a circulatory disorder known as chronic venous insufficiency.
Healthy veins include mechanisms known as vein valves that facilitate smooth blood circulation to the heart. These valves act like one-way doors to allow blood to flow towards the heart but prevent it from flowing back. Venous insufficiency is a condition in which your vein valves malfunction or collapse. When that happens, gravity forces blood to flow back down and pool in your leg veins.
Over time, as more blood accumulates in your leg veins, it applies greater pressure on your vein walls, which leads to vein dilation and the eventual formation of varicose veins and spider veins that appear on the surface of your skin.
If you have varicose veins — and underlying venous insufficiency — you must schedule an appointment with a vein doctor immediately because it's a serious chronic issue that will lead to several other vein problems as well. If left untreated, vein disease will eventually lead to issues like profuse bleeding, leg ulcers, skin disease, skin discoloration, swollen ankles and feet, and deep vein thrombosis.
You must book an appointment with the best vein doctor in Clifton NJ who specializes in minimally invasive varicose vein treatments.