Who is the Best Varicose Vein Dr in California?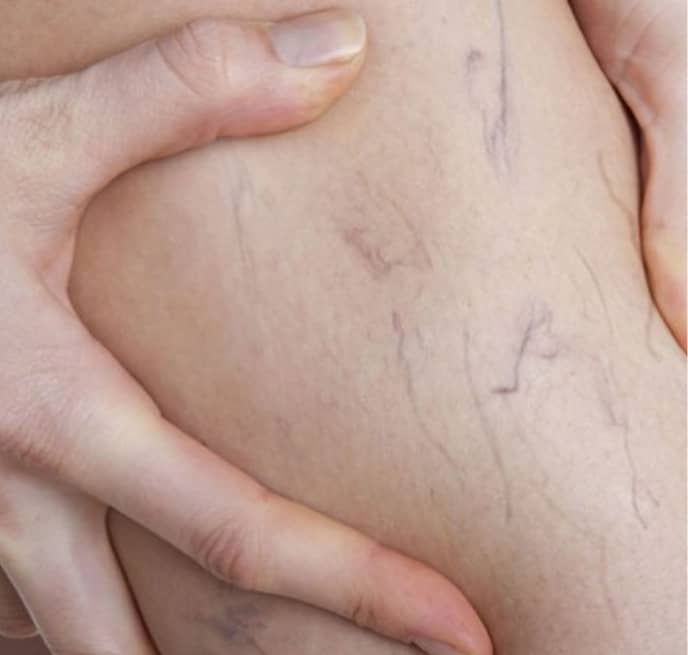 If you have varicose veins in your legs, you must find the best varicose vein dr in California immediately. Varicose veins may seem benign but they're caused by a serious medical condition called chronic venous insufficiency. As such, you must find a varicose vein doctor in California who can treat it using the latest minimally invasive procedures.
Dr. Billy Schoenfield and Dr. Carly Guthrie are currently the best vein doctors in California. You can find them in Vein Treatment Clinic California, which is located in La Jolla on the outskirts of San Diego and is one of the best vein clinics in California.
Dr. Billy Schoenfield is a Harvard-trained vein doctor with advanced training in ultrasound and venous access. Having treated thousands of patients with a perfect track record, he's one of the most experienced vein doctors in California and specializes in minimally invasive treatments for venous insufficiency and varicose veins. Dr. Schoenfield is also recognized for advanced knowledge in vascular screening, a skill that's incredibly useful when diagnosing the root cause of varicose veins.
Dr. Carly Guthrie is a double certified Harvard-trained vein doctor who has successfully established herself as one of the most prominent vein doctors in both the East and West Coasts. She is also one of the leading interventional ultrasonographers in the country and she specializes in the latest minimally invasive procedures for venous insufficiency treatment.
You can find both Dr. Schoenfield and Dr. Guthrie in Vein Treatment Clinic San Diego, which is one of the most advanced and accessible vein clinics in Southern California. Located in the charming neighborhood of La Jolla, our vein clinic is close to the Torrey Pines Beach State Park.
For more information, please schedule an appointment with the top vein doctors in California today.
Why do I Have Varicose Veins in my Legs?
You have varicose veins in your legs because you probably suffer from a serious circulatory disorder known as chronic venous insufficiency.
Venous insufficiency is a medical condition in which your vein valves stop working. These vein valves are responsible for smooth blood circulation to the heart and prevent venous reflux, i.e., a condition in which gravity forces blood to flow backward and pool in your leg veins.
Without functional vein valves, blood flows backward and accumulates in your leg veins, which eventually leads to vein dilation and the formation of bulging varicose veins. That's why you can see twisted protruding veins on your skin that look like a dense mass of knotted ropes and tree trunks.
The best way to treat vein disease is through a minimally invasive varicose vein treatment that can seal or shut down the affected saphenous vein. Some of the best minimally invasive vein treatments include radiofrequency ablation, endovenous laser ablation, and VenaSeal.
During these procedures, the top vein doctor will use heat energy, laser energy, or a medical adhesive to collapse the diseased vein or fuse the vein walls. In either case, the accumulated blood will reroute to healthier veins and the diseased vein will eventually harden and get absorbed by the body.
Schedule a consultation with the top vein specialist in California who can diagnose the root cause of your varicose veins and treat it with minimally invasive procedures.