How to Find A Varicose Vein Dr in Houston?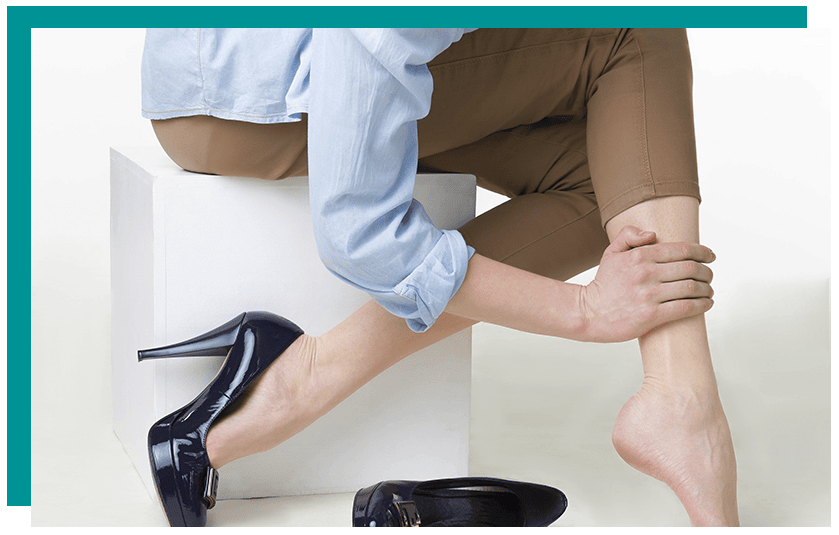 There are a lot of Houston vein specialists out there — but how do you make sure you're seeing a good one? In this article, we introduce you to an excellent vein doctor who works at a great vein treatment clinic in houston.
Dr. Calvin Jung uses minimally invasive varicose vein and spider vein treatments such as radiofrequency ablation, endovenous laser ablation, sclerotherapy, and VenaSeal. Furthermore, he accurately diagnoses the root cause of your symptoms before curating a treatment plan.
Dr. Jung isn't just a vein doctor but also a skilled cosmetic surgeon. This is important because it means he has a special understanding of cosmetic appearance, which means he can treat spider veins and varicose veins and restore your leg's original appearance and beauty. Dr. Jung prides himself on his ability to forge long-lasting relationships with his patients, which is why his patients often fly over from all corners of the country to consult him.
When it comes to vein doctors, the vein clinic in which they operate is just as important as their personal experience and skills. Dr. Jung is the medical director of Vein Treatment Clinic Houston TX, which is one of the most accessible vein clinics in Upper Houston. Located 2024 Richmond Ave, our vein clinic is extremely close to prominent Houston landmarks like Uptown Park and Highland Village.
We're also equipped with the latest state-of-the-art equipment and technologies necessary to provide minimally invasive varicose vein treatments with minimal risk of side effects.
What Type of Doctor Removes Varicose Veins?
Varicose vein treatment is a procedure that can be handled by a lot of different types of doctors. In the past, it could only be done by vascular surgeons because varicose vein treatments involved complex surgical procedures like vein ligation and venous bypass surgery. However, such varicose vein removal procedures are no longer favorable due to the advancement of technologies and vein care.
Modern varicose vein treatments are minimally invasive and non-surgical, which is why they can also be handled by several different types of doctors, including cardiologists, hospitalists, anesthesiologists, and several others — as long as they have the proper vein treatment training. It's crucial to find a vein doctor who's experienced at vascular ultrasounds for diagnosis and who specializes in the latest minimally invasive treatments like radiofrequency ablation, VenaSeal, endovenous laser ablation, ambulatory phlebectomy, and sclerotherapy.
These minimal invasive varicose vein and spider vein treatment options are non-surgical, they cause minimal pain or discomfort because they're done under local anesthesia, and they carry a negligible risk of side effects. Furthermore, these are in-office procedures that concluded within an hour with no downtime so you can return to your daily activities immediately.
Schedule an appointment with our Houston vein specialist today to discuss your treatment options.